Harden your cloud and improve security controls
Developers trust Paladin Cloud to continuously monitor their cloud stacks to provide assurance that misconfigurations and security risks are quickly identified and remediated. Automate cloud security from development to runtime.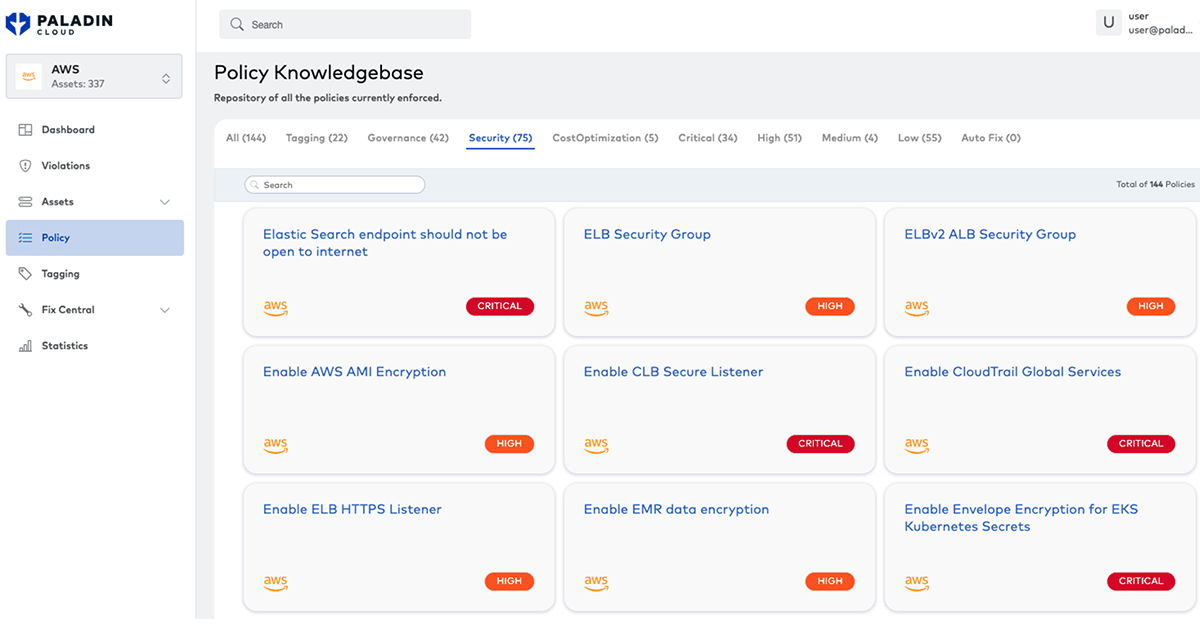 Develop Connectors
Collect data with our connectors or build your own for your enterprise systems
Join Slack
Build Policies
Leverage the hundreds of security policies we have or build your own
GitHub
Use Cases
Help us understand your primary use cases for the platform
Follow on Twitter
Automation
Help us improve our automation of workflows and remediation
Reddit
Meet your new partner in cloud security.