For Security Teams
We provide security teams with real-time visibility into their company's cloud security posture with compliance reporting, actionable intelligence and risk assessments.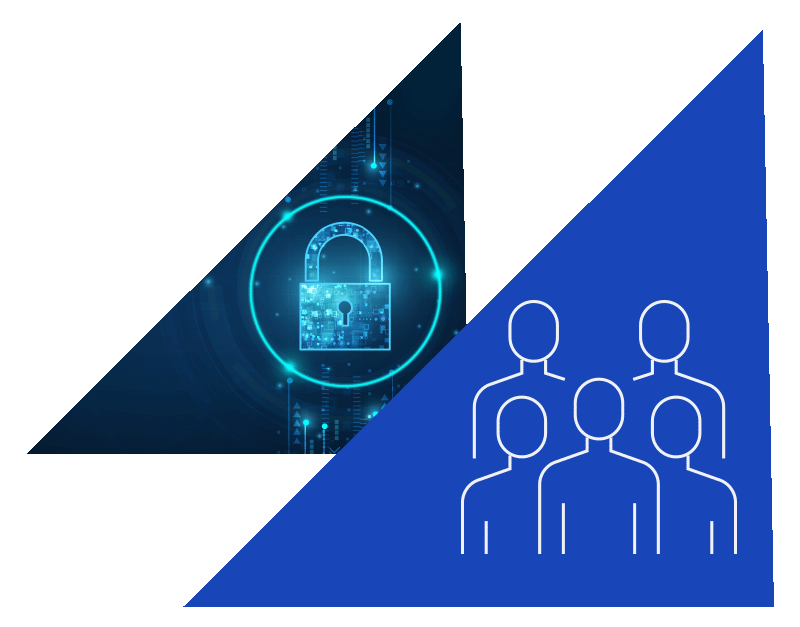 Compliance
Our security policies provide a framework to support common industry compliance benchmarks.
Prioritized Risks
We allow security teams to focus on high priority risks with alerts for critical violations.
Continuous Monitoring
We provide real-time visibility into security risks by continuously monitoring multi-cloud environments.
For Developers
We enable developers to secure their cloud environments to ensure their code is running securely and their assets are protected.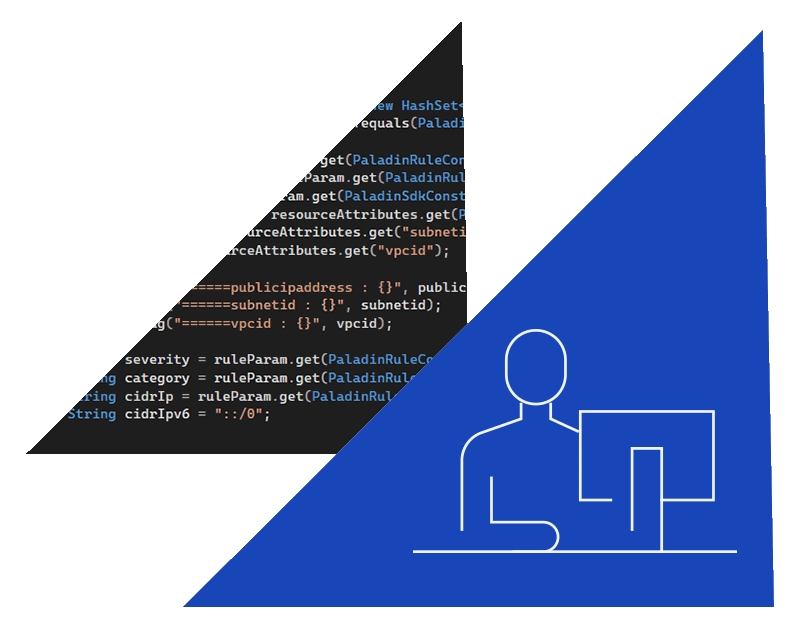 Visibility
Our real-time dashboards provide developers with true visibility to their cloud security posture.
Policies are Codified
Our best practice policies allow developers to enforce security across their cloud infrastructure.
Automated Remediation
Our automated workflow and remediation significantly reduces the time to fix security issues.