For Security Teams
We provide security teams with real-time visibility into their cyber asset attack surface and gaps in security controls.
Extend your security posture with continuous monitoring, actionable intelligence, and risk assessments.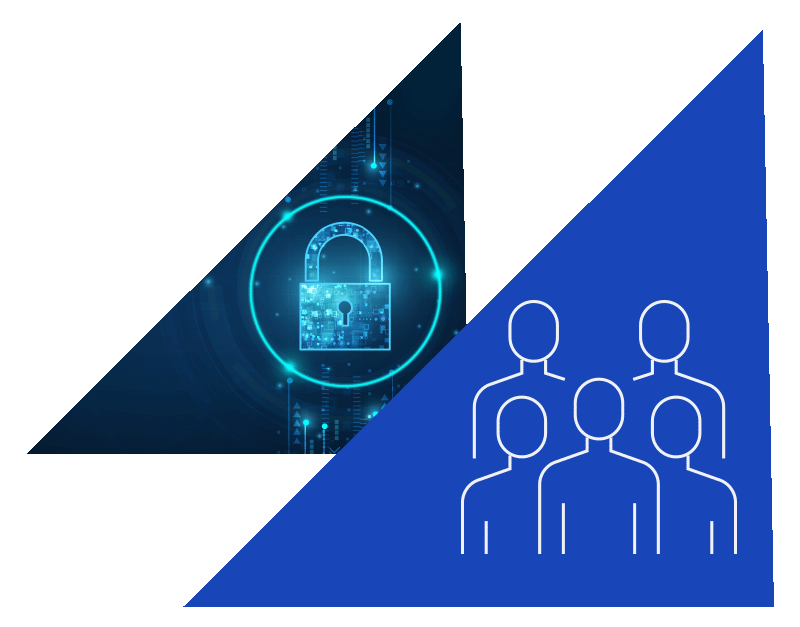 Compliance
Our security policies and compliance reports support common regulatory benchmarks.
Identify Gaps in Controls
We verify your security controls are providing their intended protection over cyber assets.
Implement Company Policies
Our policy framework allows security teams to create and monitor company-specific policies.
For Developers
We help developers secure their cloud environments to ensure their applications run securely and their assets are protected.
Focus on what matters by prioritizing security risks to drive workflow and remediation.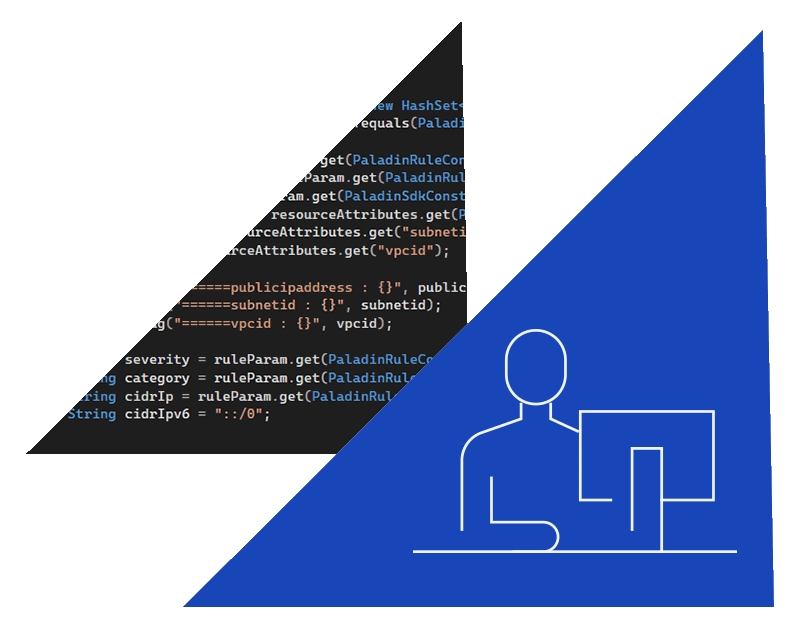 Visibility
Our real-time monitoring enables developers to identify vulnerabilities and misconfigurations.
Prioritization
We prioritize security risks by severity level to allow developers to tackle high-risk vulnerabilities first.
Automated Remediation
Our automated workflow and remediation significantly reduces the time to fix security issues.